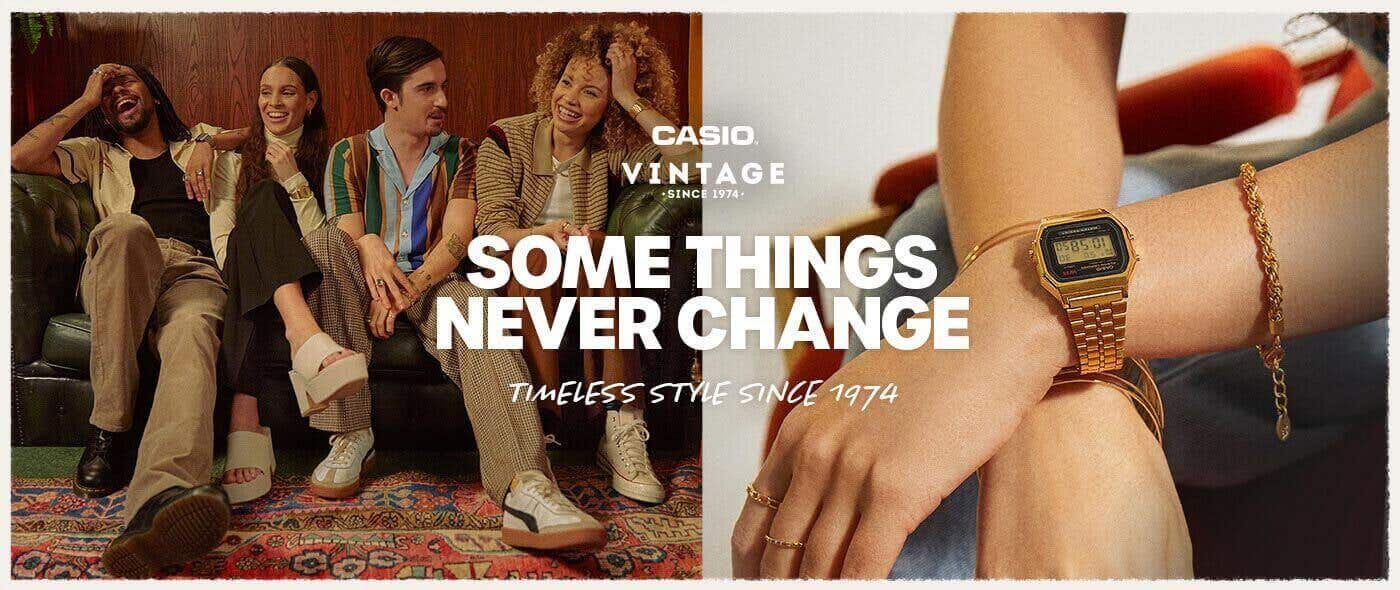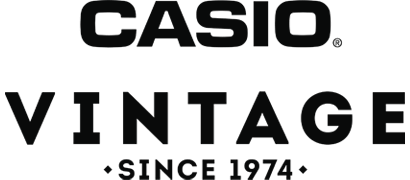 SOME THINGS NEVER CHANGE.
Era defining fashion always makes a comeback. Casio never left.
Shop our range of timeless vintage watches.
THE ICONS
See the full line up of iconic Casio Vintage watches and find your favourite style.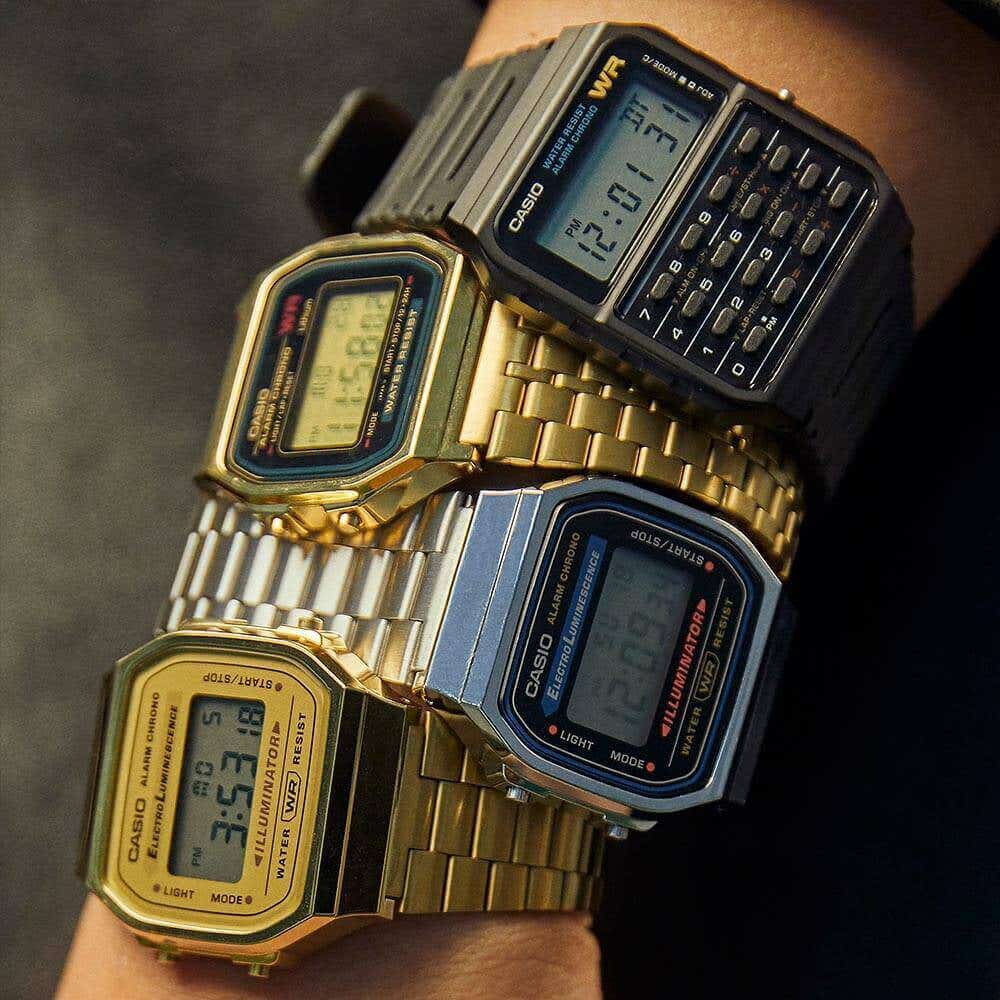 CHOOSE YOUR STYLE
Select from our range of icons to view more styles.
SHARE YOUR STYLE
A Casio Vintage never goes out of style.
Share how you wear yours for a chance to be featured.
@casio_watches_uk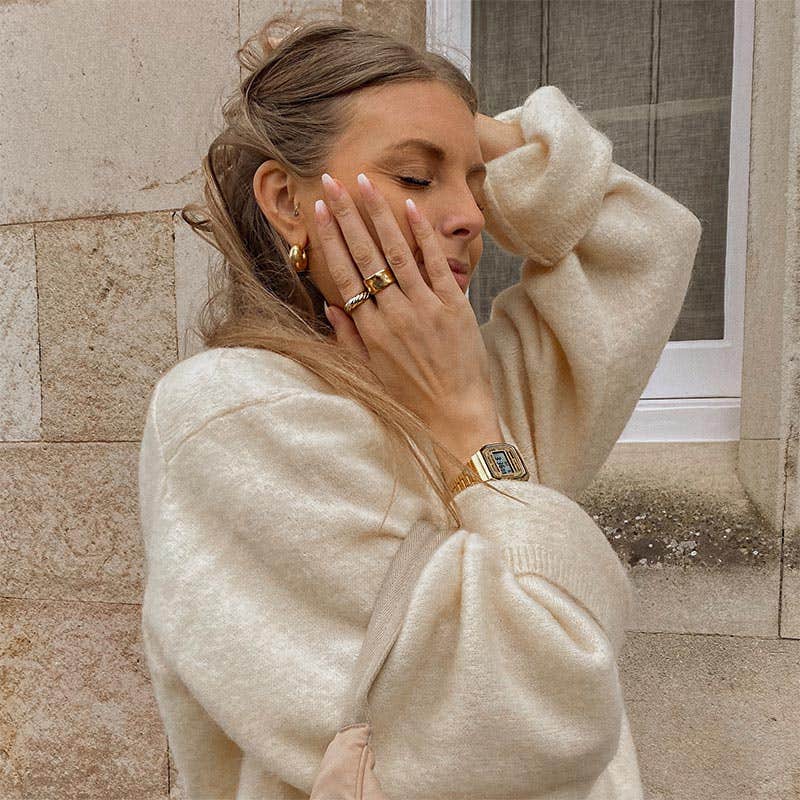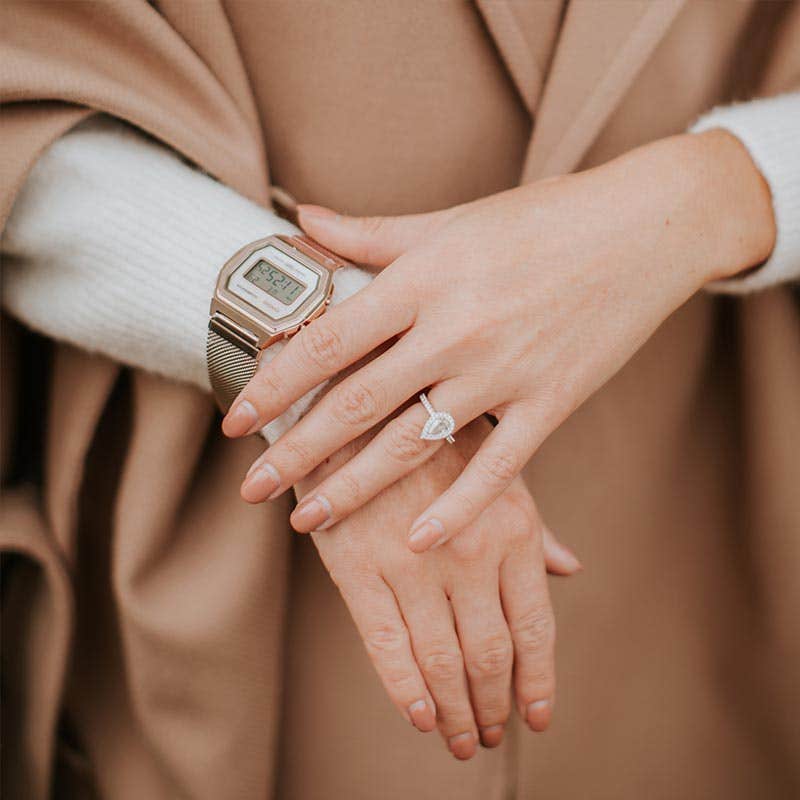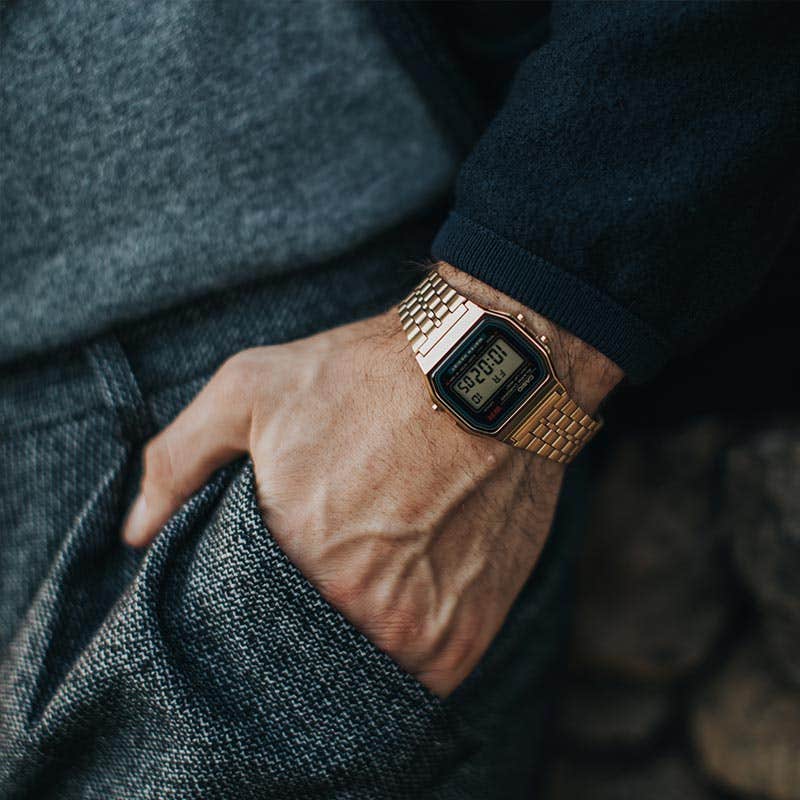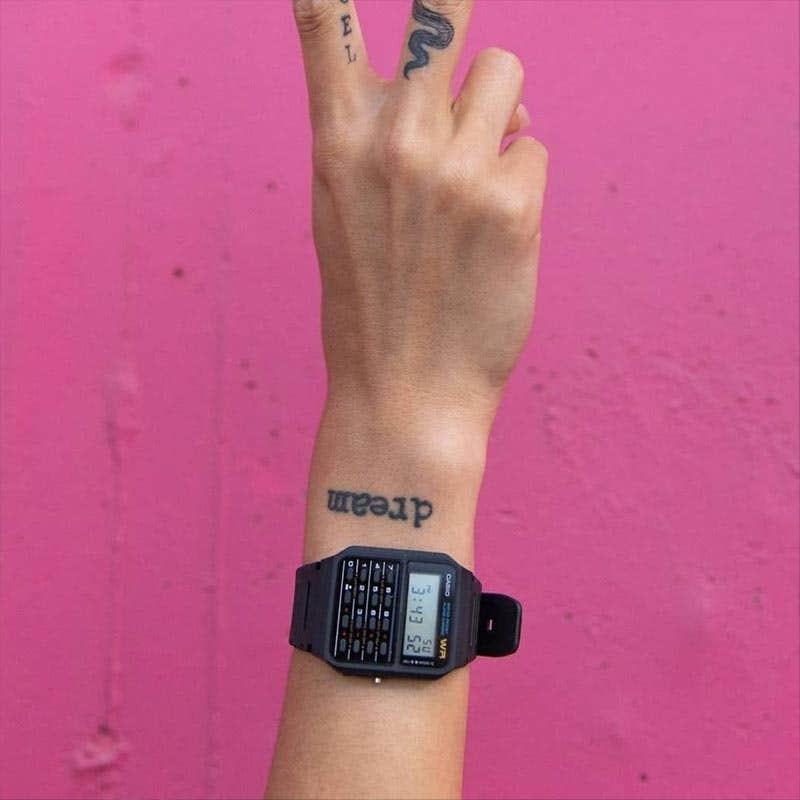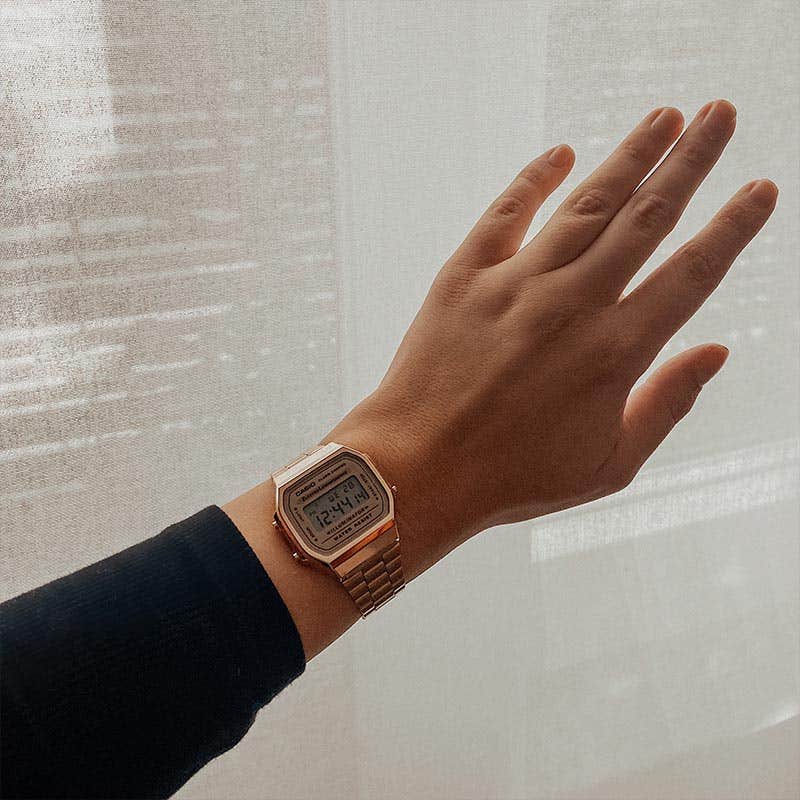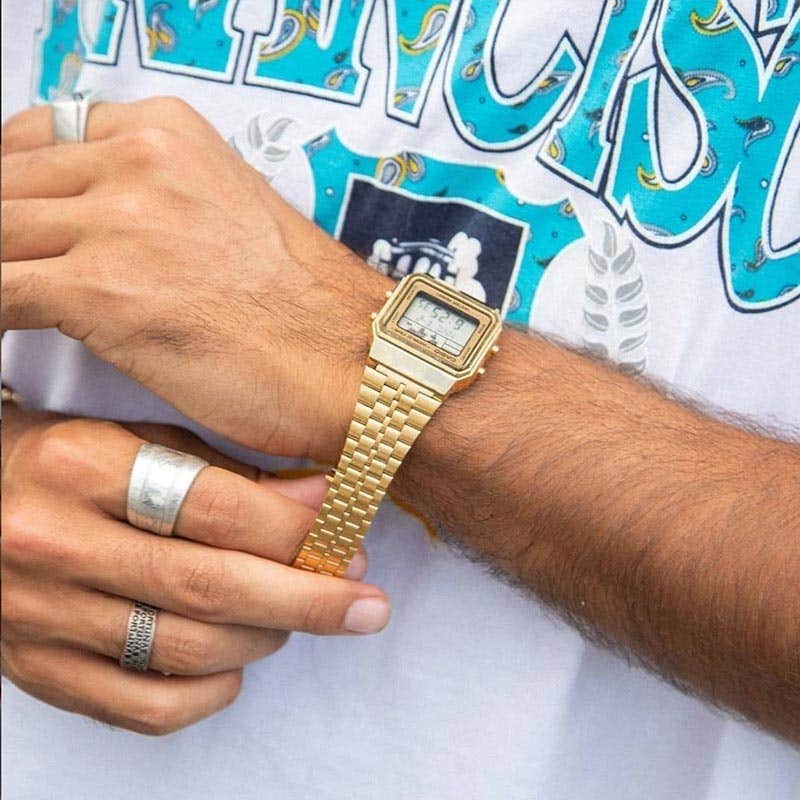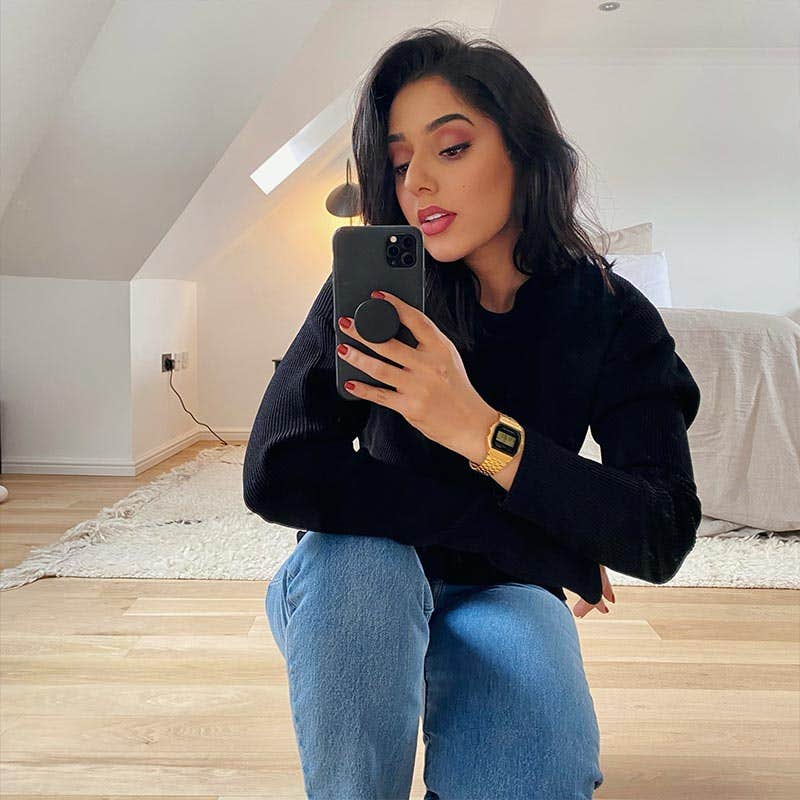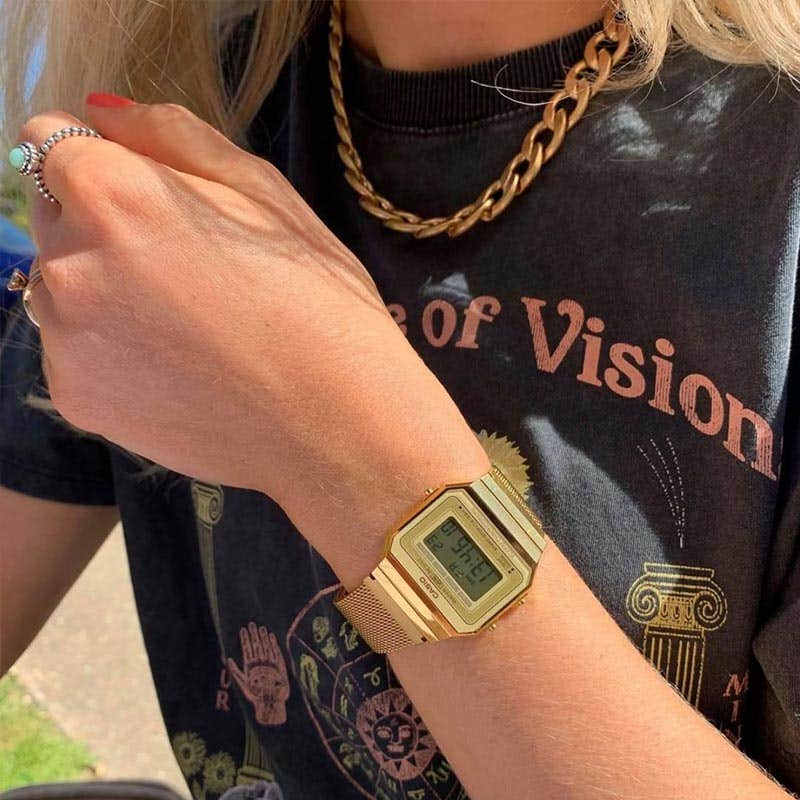 SIGN-UP TO THE CASIO NEWSLETTER AND BE THE FIRST
TO RECEIVE OUR LATEST NEWS, OFFERS AND RELEASES.