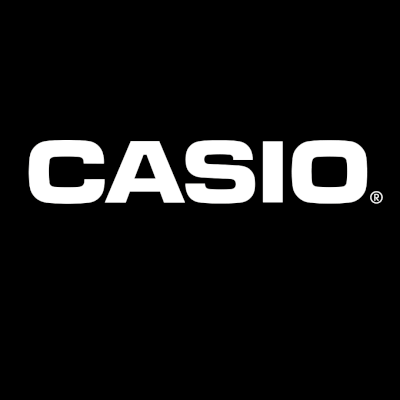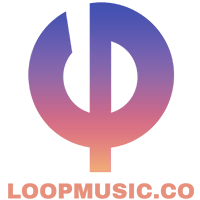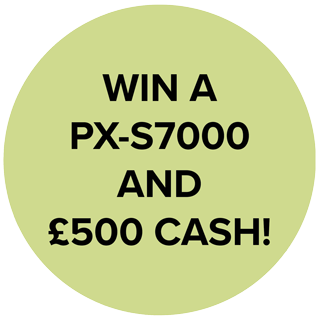 We love music and supporting musicians.
Casio is proud to produce products that inspire and empower you throughout your musical journey, whatever your age, background or musical style.

We want to hear your original music.

This is your chance to
showcase your work to the world!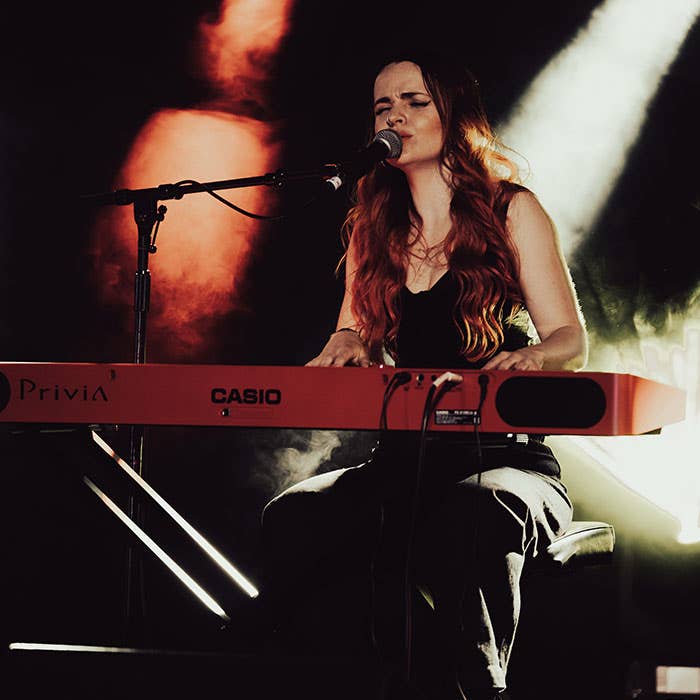 What is it?
Casio Sessions is a singer-songwriter competition aimed at piano playing musicians. It will offer a platform for artists to perform at one of London's most popular live music venues: Ninety One Living Room. The competition is open for anyone aged 16 years+* to perform original compositions to a panel of judges and musical peers.

When and where is it?
Tuesday 19th September 2023, starting at 7pm at Ninety One Living Room, Brick Lane, London, E1 6QL.
INTRODUCING OUR FINALISTS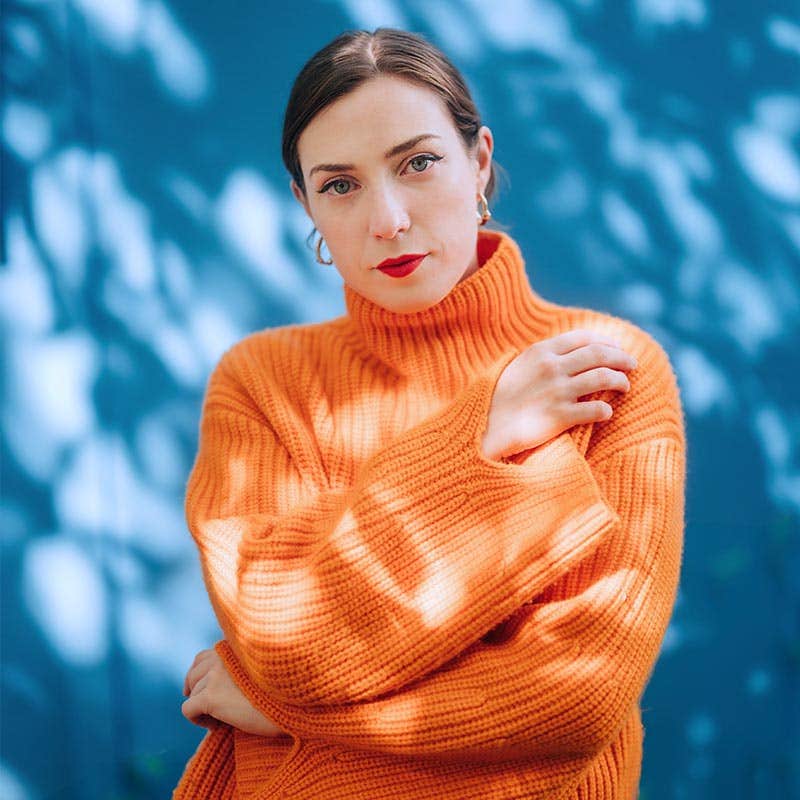 ALEXA BIO
Alexa Harley is a singer-songwriter from South East London. A self-taught pianist and guitarist who has been songwriting since the age of 17; she has over 40 million Spotify streams and plays on BBC Radio 1 and 6Music. She has written songs and sung for other artists including Tom Misch, Hybrid Minds, Hector Plimmer and El Train, and has performed at the Copenhagen Jazz Festival, Glastonbury Festival, South Facing Festival, Electric Brixton and Village Underground.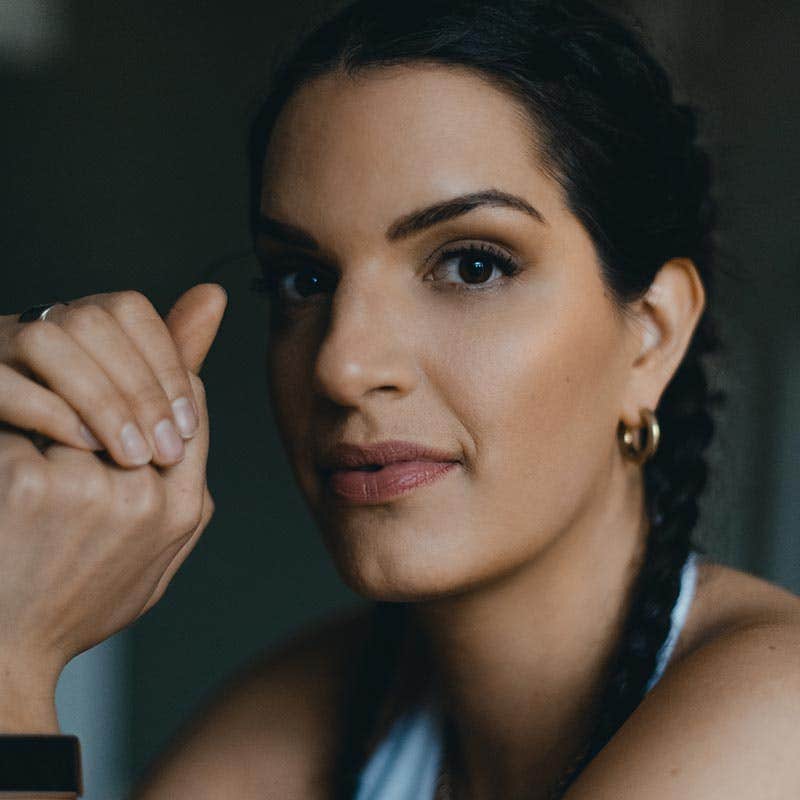 Anin Rose
Hamburg born, London based singer, songwriter & producer Anin Rose crafts empowering pop songs with a gospel twist. Having worked extensively conducting the London International Gospel Choir, her compositions are heavily shaped by the choral sound. Anin has headlined shows at St Giles-in-the-fields & St Pancras Old Church in London, played in Germany & Sweden; Past releases have been supported by Earmilk.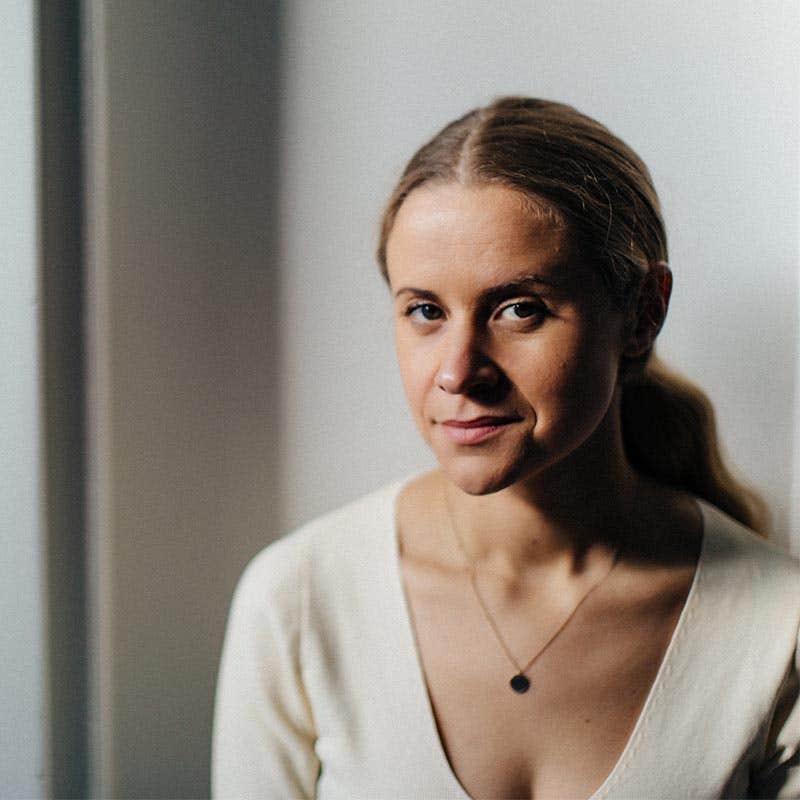 Anna
London-based singer-songwriter influenced by the likes of Joni Mitchell, Jeff Buckley and Carole King proves a rare talent and someone to remember through her mature, deep, diverse vocals and thought-provoking music. Post Anna's sold-out London headline show in May 2023 following the release of her stunning new single Where Do I Lay All the Love I Have Left, Anna returns on October 20th to The Waiting Room in London. Anna is thrilled to be touring the UK this Autumn.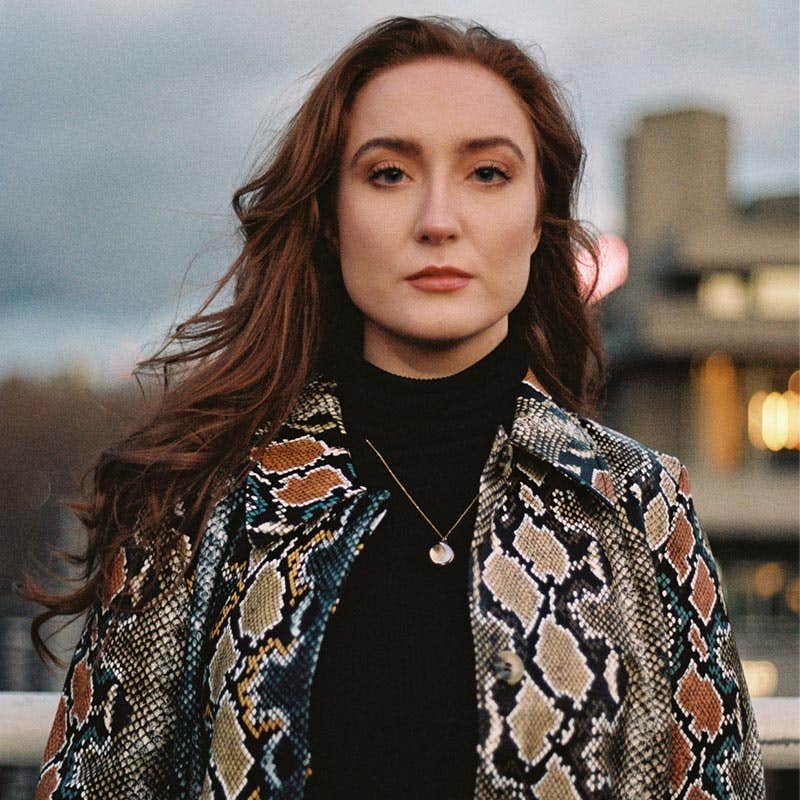 Blanid
BLÁNID is a rising Irish singer-songwriter whose introspective folk-inspired songs and powerful vocals have earned critical acclaim across Ireland and the UK, garnering her radio play on BBC Radio 1, BBC Radio 6, RTÉ Radio 1, and more. She was also the featured vocalist on the soundtrack for Netflix's anime film, The
Witcher: Nightmare of the Wolf.
A sought-after live performer, BLÁNID has shared stages with Judy Collins (at Celtic Connections & Tradfest), KÍLA, Liam Ó Maonlaí and more - and even with actors Bill Nighy and Chiwetel Ejiofor, at an exclusive fundraising concert for Ukrainian children.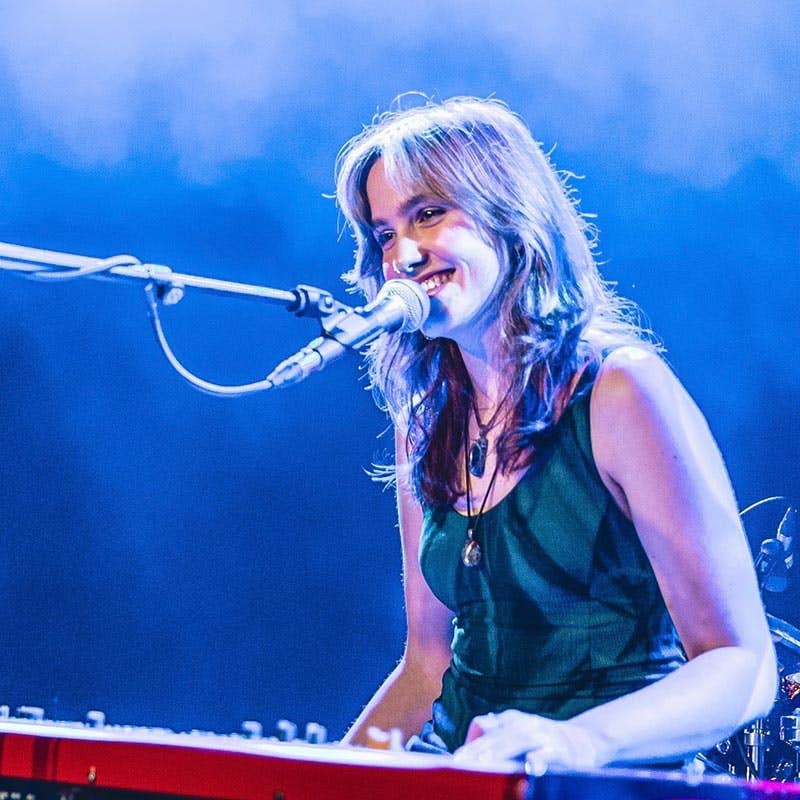 Ellie Stainsby
Ellie Stainsby is an acoustic singer-songwriter from Nottingham. Her ethereal style is influenced by artists such as Damien Rice, Birdy and Billie Marten. Ellie's 2023 debut release "Silence No Sound' is an indication of what's to come.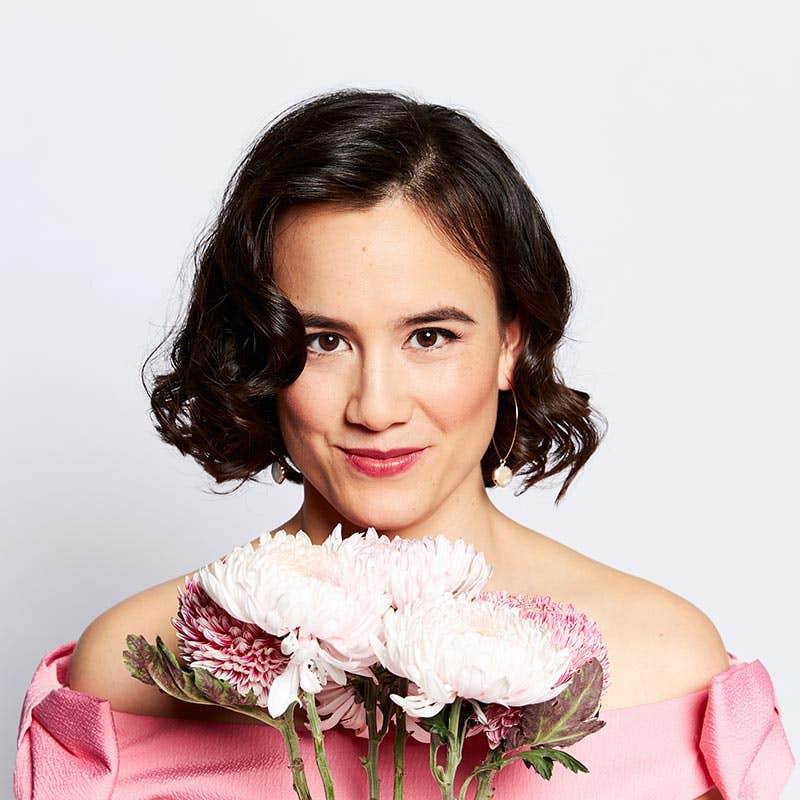 Frances
Now based in London, Frances is one of Australia's most talented young singer songwriters and piano players.
"Only a vastly talented songwriter produces such works . . . and when she chose to open out, she played jazz piano with authentic brilliance." Eric Myers / The Australian.
.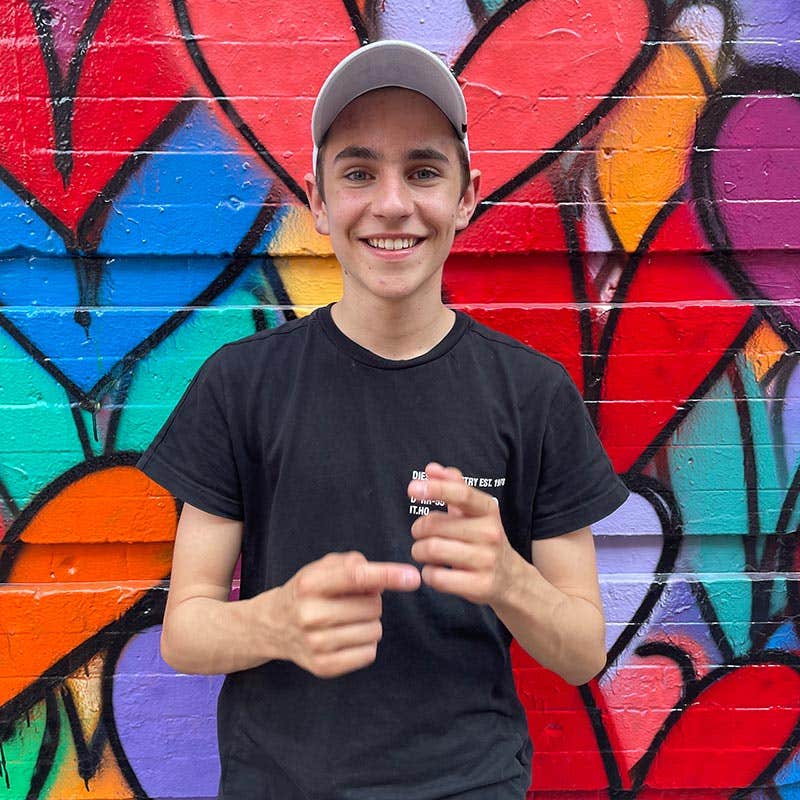 Freddie
Sixteen year-old college student, Freddie, from Rutland in The Midlands is a self-taught musician. He favours creating melodies on the keyboard and also plays guitar. A keen vinyl collector and a trained dancer, his life revolves around making, moving and listening to music. Freddie aspires to work within the music industry as a performer - creating, playing and singing his own songs.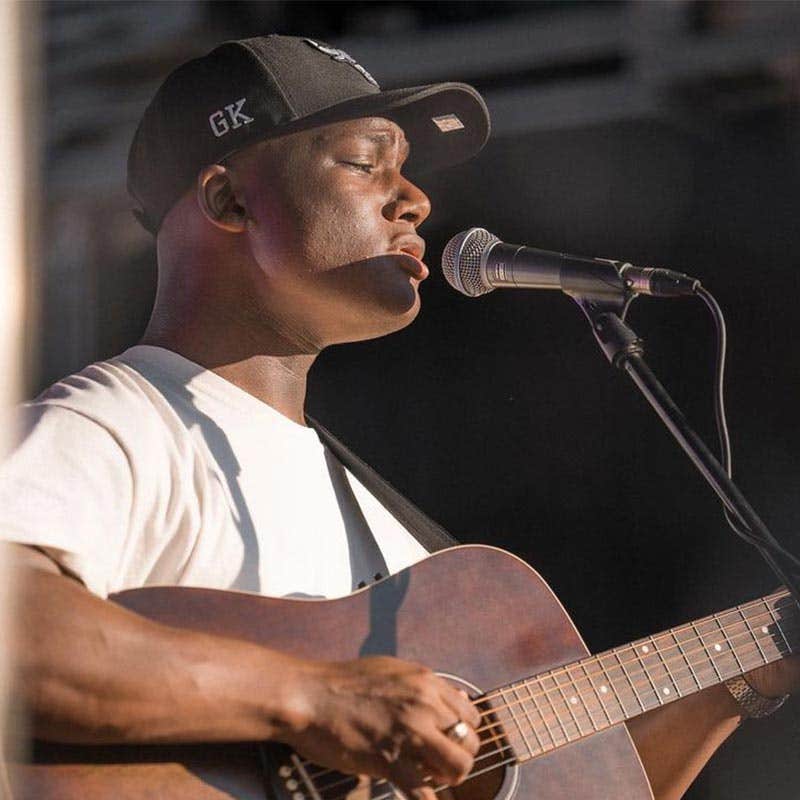 Gordon Parma
London-born and raised, Gordon Parma grew up in the foster care system and used music as a means of escape. Over the years, he learned to channel his experiences through his voice and songs.
He moved to the East Midlands 7 years ago for a change of scenery and decided to stick around. Right now his main focus is gigging, writing, and releasing songs that speak to people, and tell stories of life experiences, all whilst experimenting to find his sound. Some of Gordon's influences are Jake Isaac, Lianne La Havas, Jacob Banks, and Jordan Mackampa.
.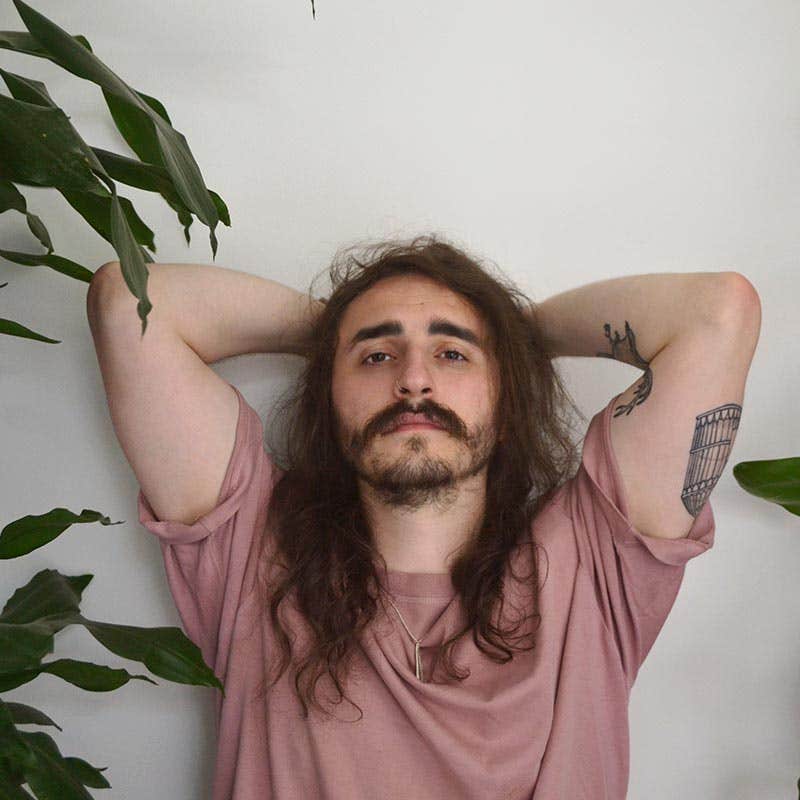 Jacob Grae
Hailed as a brilliantly incisive lyricist, Jacob Grae delicately balances a lively yet introspec+ve, and some+mes a li9le existen+al line of song wri+ng. From their home deep in the southwest of England, Grae delivers a voyage of emo+ons to suit every mood through a velvety smooth voice and wide display of instrumenta+on. Listeners can expect a unique brand of honest and conscious songs with a reverence to Indie/Folk, Americana and alt piano ballads.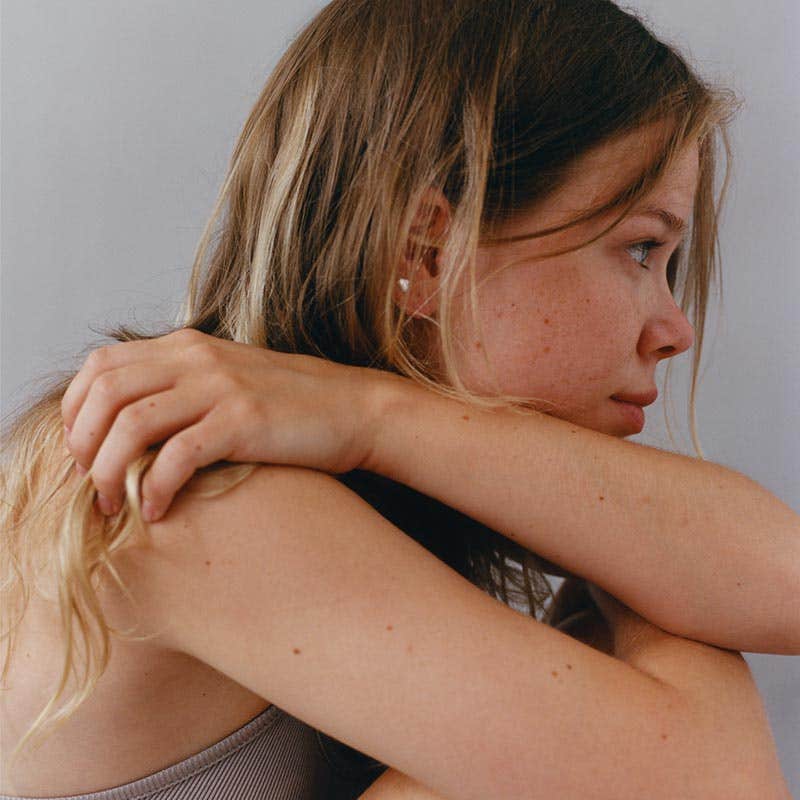 May Payne
May Payne's radical honesty guides her as she shares her innermost thoughts through her sensitive, emotion-lead music. Drawing from an eclectic mix of influences including RnB, Emo, and Folk, May uses her music as a form of self therapy, writing songs in the hopes of being able to better understand her intense and confusing emotions.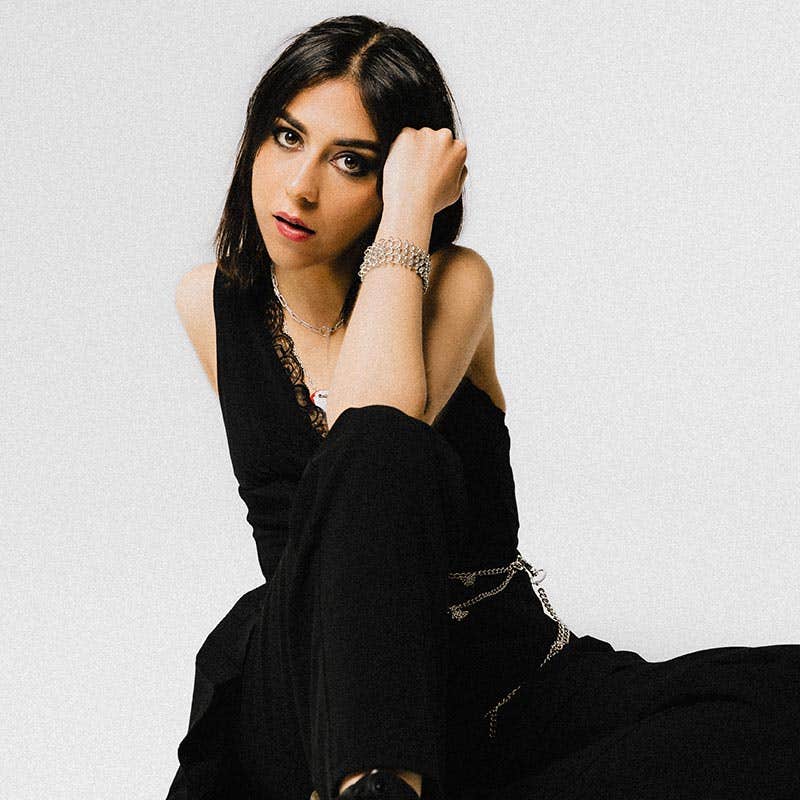 Nadia
With an incredible knack for writing deep meaningful songs with choruses that can stick with you for days, Nadia Sheikh's journey so far has been quite the ride. From supporting Stereophonics across 19 dates of their European Kind tour, including sold-out Manchester Arena and Cardiff Arena shows; to gracing stages at festivals like Glastonbury, Isle Of Wight, Kendal Calling, Y Not, FIB (Benicassim Festival) and performing on Spanish national TV for Los Conciertos de Radio 3.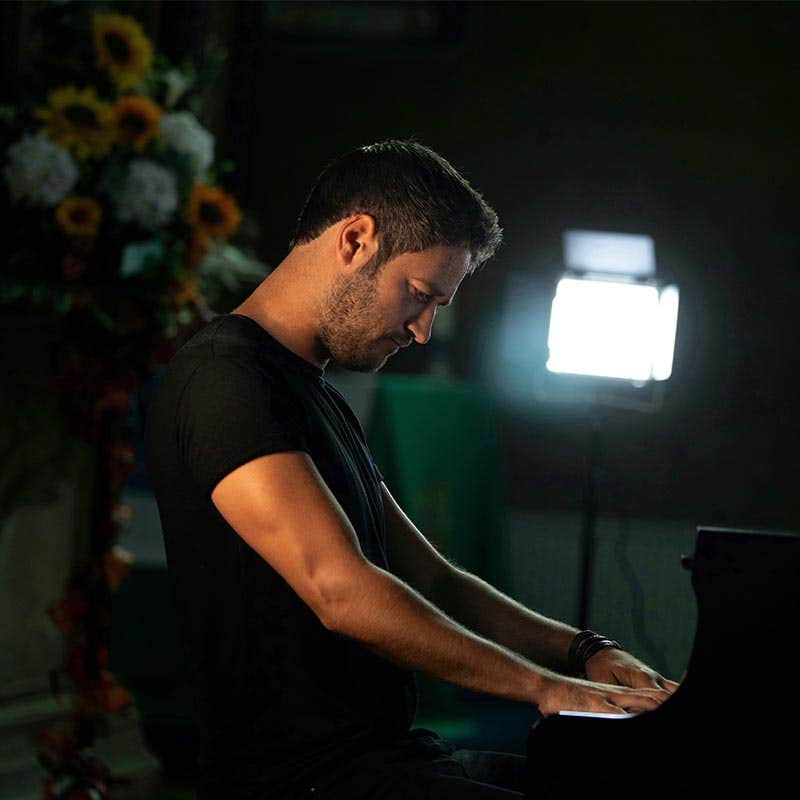 Rich Lown
"Rich has one of those relaxed, velvety voices that just commands respect. You have to respect a voice like that." -BBC Introducing Rich Lown is a singer/songwriter from the south coast of England. Fusing folk & rock with his unique voice Rich is bringing freshness & honesty to music. Much of his music is a moment of catharsis caught in song through an intuitive process of songwriting. It's natural, catchy & comes from within, proving that songs can be popular & still be soulful.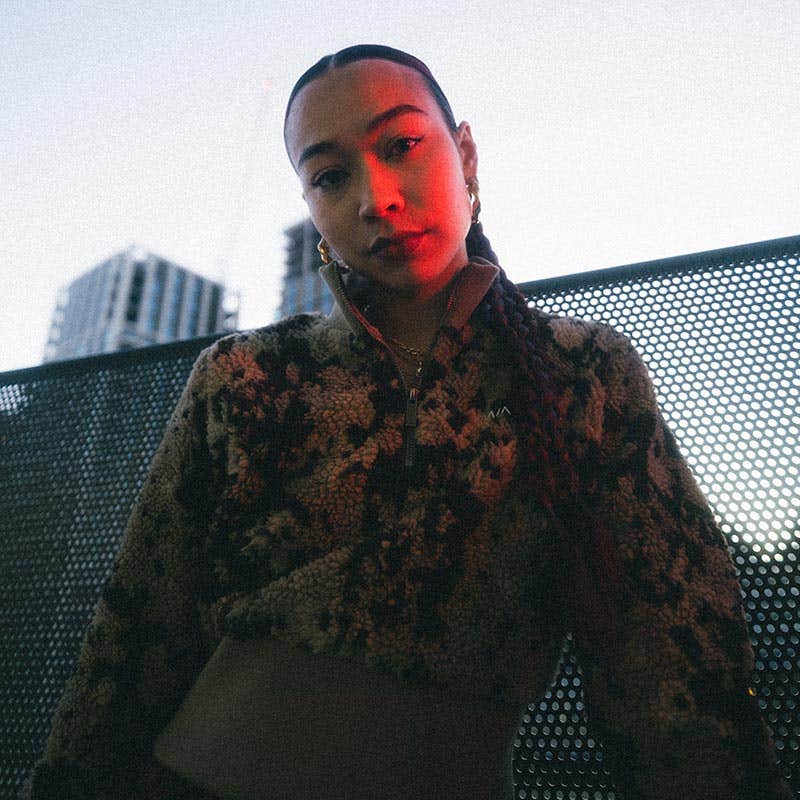 Saina
North West London-based, half Japanese and half English singer/songwriter/producer Saïna (pronounced Sa-ee-na) took up the piano and guitar age 7 and started to write her own songs age 12. After attending the BRIT School and working from her bedroom studio, she writes and collaborates with other musicians to carve out a style influenced by Neo-Soul & Alternative Rnb. Through the striking visual imagery and irony in her lyrics she explores themes of connection, vulnerability and renewal.
With a backlog of many gigs, Saïna has been recognised through live performances at venues such as XOYO, Tape London, Amazing Grace, Hootananny, and Bush Hall, supporting acts such as Bluey Robinson.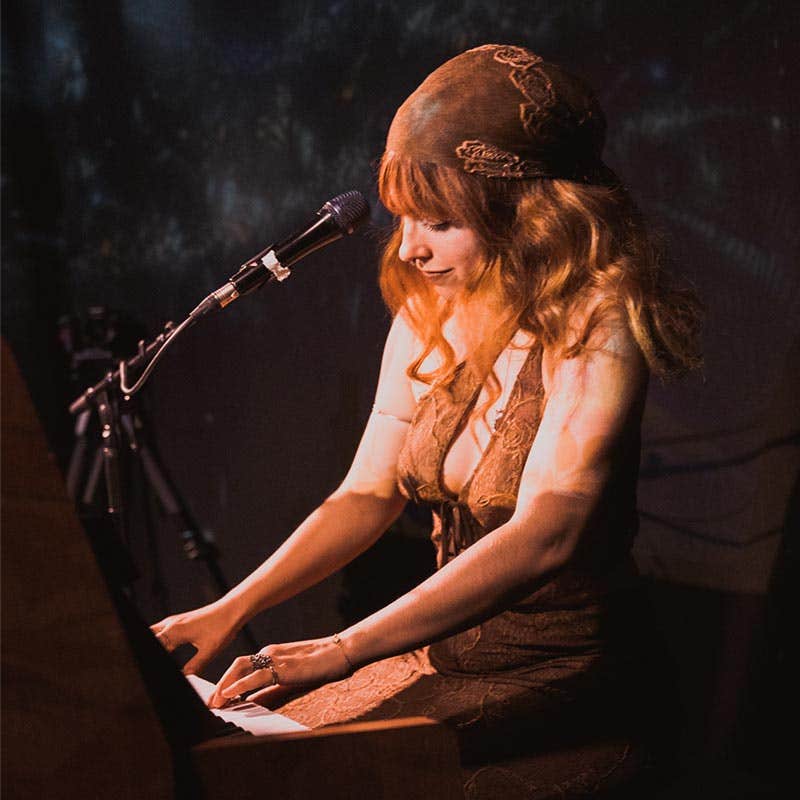 Serena Kaos
Serena Kaos is a London-based Portuguese artist bringing a unique approach to art pop, with dream pop and trip-hop thrown in
for good measure. Professional pianist and singer since 2014, and songwriter since 2019 (the year she released a trip-hop album with the band Soma Zero), she began releasing her self-written and produced songs in 2022.
Her effortless charisma saw several Instagram videos go viral with hundreds of thousands of views, creating a 60k+ strong following and counting..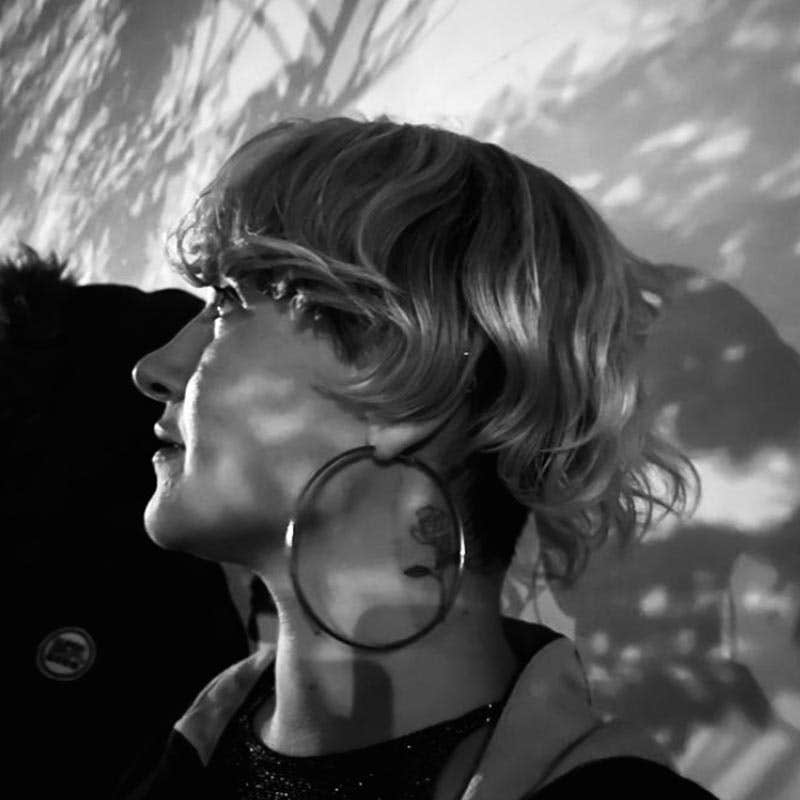 Sophie
Hailing from Brighton and now based in Cheltenham, UK, Sophie is the creative force behind the soulful pop sound of 'Sophie & The Sticks'. With powerful vocals and a gift for piano driven songwriting, Sophie weaves clever, honest, dark, and witty narratives into her music.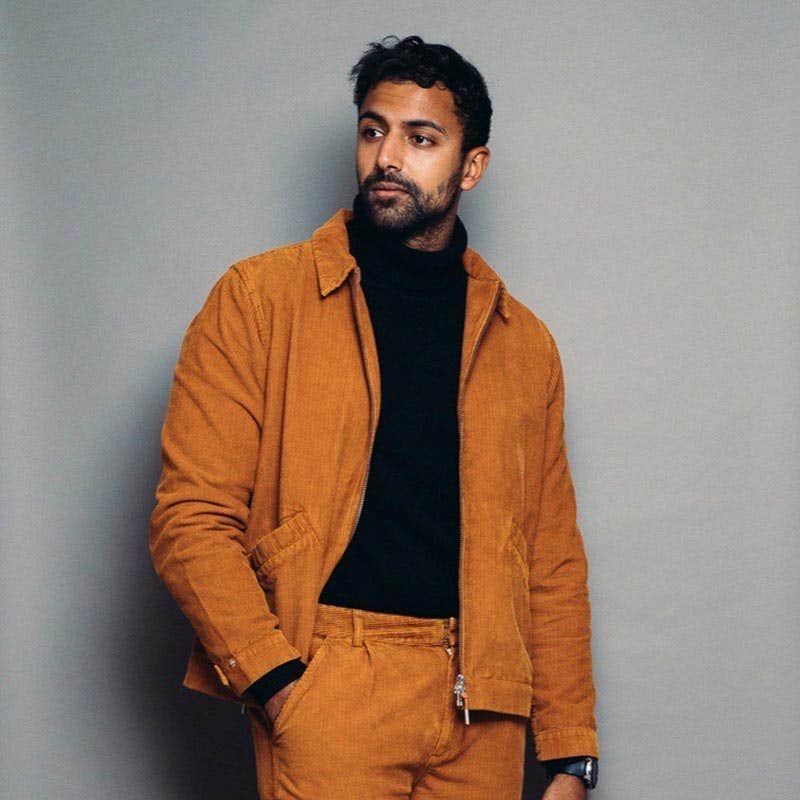 Stefan Mahendra
Stefan Mahendra is a South East London bred musician that has established himself as an anomaly amongst the modern day RnB artist. His love of Soul, RnB and Motown set the tone for what his career is today. With a polished and refined craft that he has made his own, he continues to push the boundary of his original music. He has a diverse palette of influences including D'angelo, Marvin Gaye, Donny Hathaway, Stevie Wonder, John Legend. Stefan has toured the world with bands that were opening shows for the likes of world famous artists such as Sting, Shaggy, Melanie C and many more. When Stefan is not creating and recording his original music, he continues to perform all over the world, leaving you with a desire for more of that classic old school sound with a modern twist that appeals to all ages.
Who can enter?
Any piano-playing singer songwriter or duo aged 16 years or older*.
(*Any entrants below 18 years old who are selected to perform at the live final will need to be accompanied by a parent/guardian who is aged 18 years or older).
How to enter
Any musicians who meet the criteria who wish to take part in the Casio Sessions event are invited to submit an application and supporting video audition of an original composition via the sign up form below. The video audition must be of your own material (no covers allowed). Twelve carefully selected finalists will be invited to perform at the Casio Sessions event on Tuesday 19th September 2023.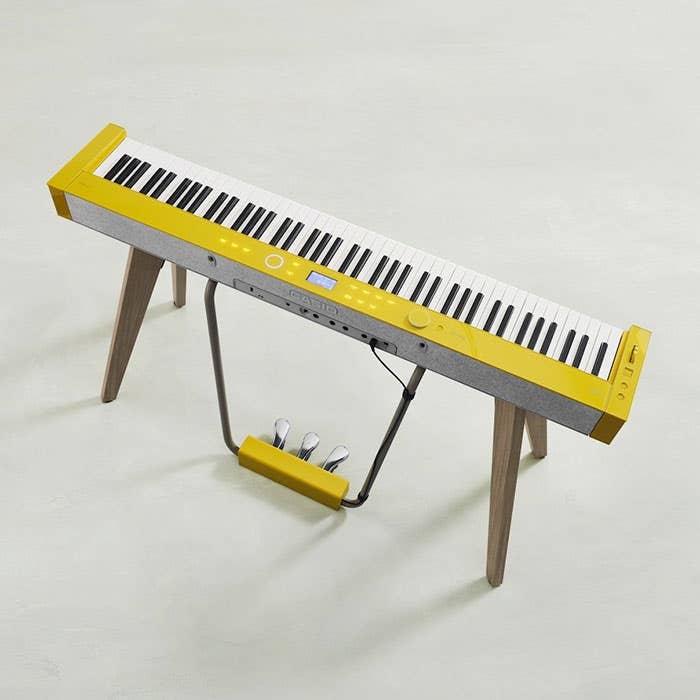 What's in it for you?
The winner of the live final will receive a brand new Casio Privia PX-S7000 Digital Piano (worth £2,249) AND £500 cash which will be transferred directly to a nominated bank account within one week after the event. In addition to this, all performing artists in the live Casio Sessions final, will receive professional photography and video recordings of your performance for you to keep and use to further promote your musical journey.
How are people selected?
The judging panel consists of representatives from Casio Music and Loop Music who are musicians with industry experience. Performances will be awarded points based on a set criteria including creativity, song structure and melodic appeal and more (see terms and conditions for more detail)

How will I know I am successful for the Casio Sessions live final?
You will be notified via email by 4th September 2023 with further instructions and detail surrounding performance requirements. Twelve selected finalists will be invited to perform at the Casio Sessions live final.

Can I use other equipment?
A PX-S7000 Digital Piano will be available on stage for you to use for the live performance, along with a microphone setup. You are free to include your own gear in your performance (subject to prior approval), however please note that there will be limited time to set up on the day of approximately 2-3 minutes before your time slot. We encourage all entrants to perform stripped back, piano based- acoustic style versions of any original material. No cover songs permitted.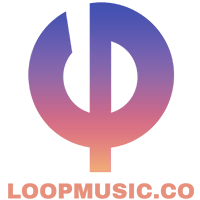 Who are Loop Music?
Looking Out for Outstanding People. A platform to connect creative communities with opportunities.

Loop Music social mission:
- Providing knowledge and resources for the young underdog creatives looking for a foot in the door of the creative industry
- Connecting likeminded creatives
- Building young people's confidence
- Encouraging mentoring , skill sharing and industry referrals through our community engagement programs
Download the mobile app



See the PX-S7000 Digital Piano in action below!