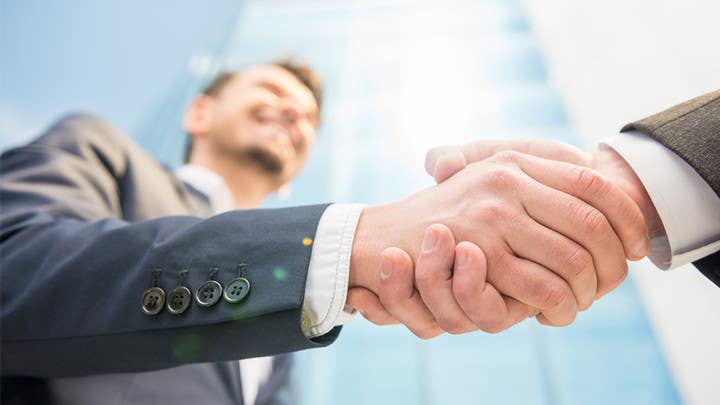 Casio UK Careers
Throughout the history of Casio we have taken on big challenges and become the leader in our markets. Through our philosophy of "creativity and contribution" we expresses the company's commitment to contributing to society by offering the kind of original, useful products that only Casio can.
If you'd like to join us on our journey please apply to one of the available roles below.
Current Vacancies
There are currently no vacancies at Casio UK.
If you would like to get in touch please email careers@casio.co.uk