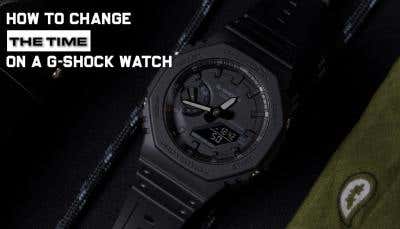 June 16, 2022
Learn how to set the time, either analog or digital, on your G-SHOCK watch with our easy to follow step by step guide. Find the info you need on our official site.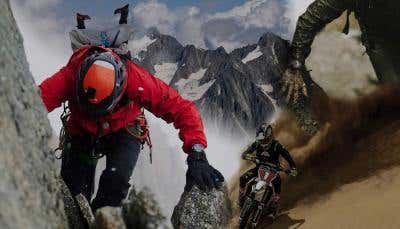 June 1, 2022
In our recent GWG-2000 campaign, we saw former Royal Marine Commando Scott Heffield, expert mountain climber Dave Searle and professional desert racer Michael Docherty in action. We've caught up with each of them...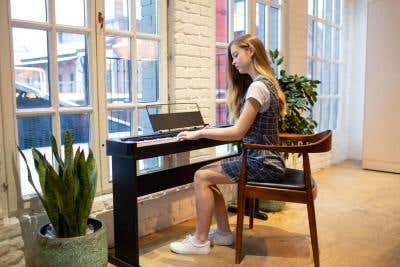 January 27, 2022
Looking for the best digital piano for your kids but don't know where to start? This 2 minute read from piano teacher and LCM music examiner, Dr Chris Stanbury, will give you all the answers.